This article will guide you on how to create rates for your Booking.com property on iGMS, helping you optimize your pricing strategy for better revenue and occupancy.

1. Go to the Accounts & Listings section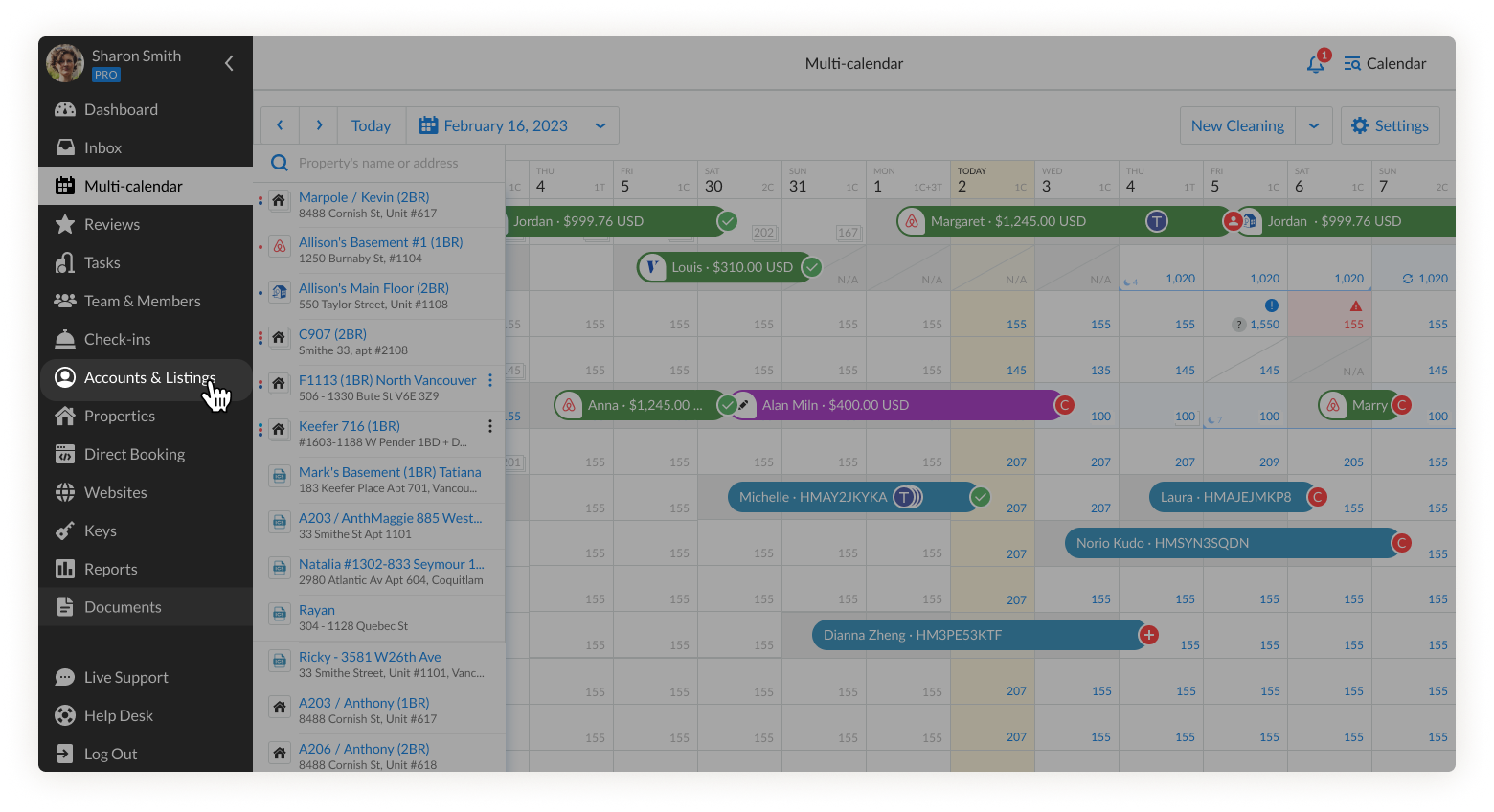 2. Click the gear icon next to the Booking.com listing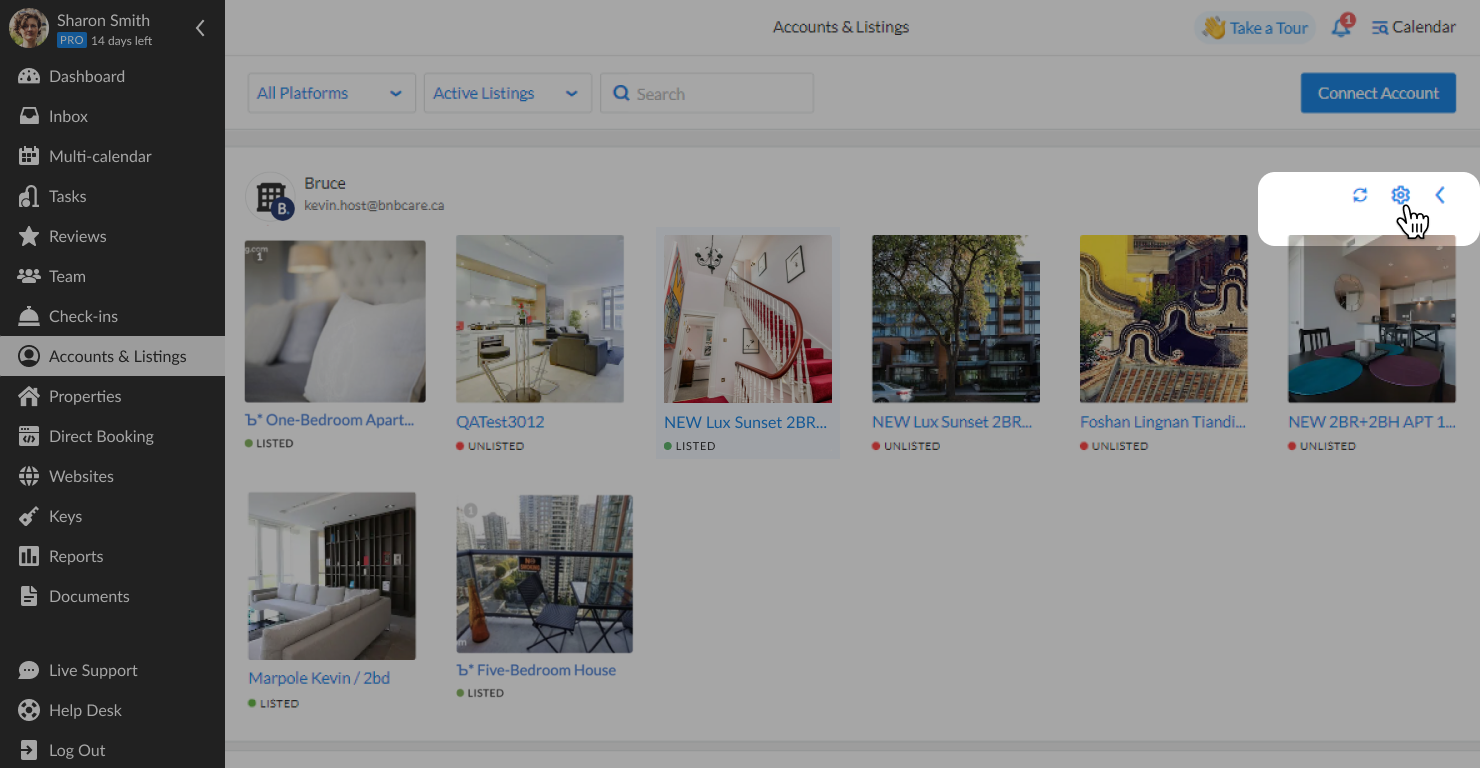 3. Click Edit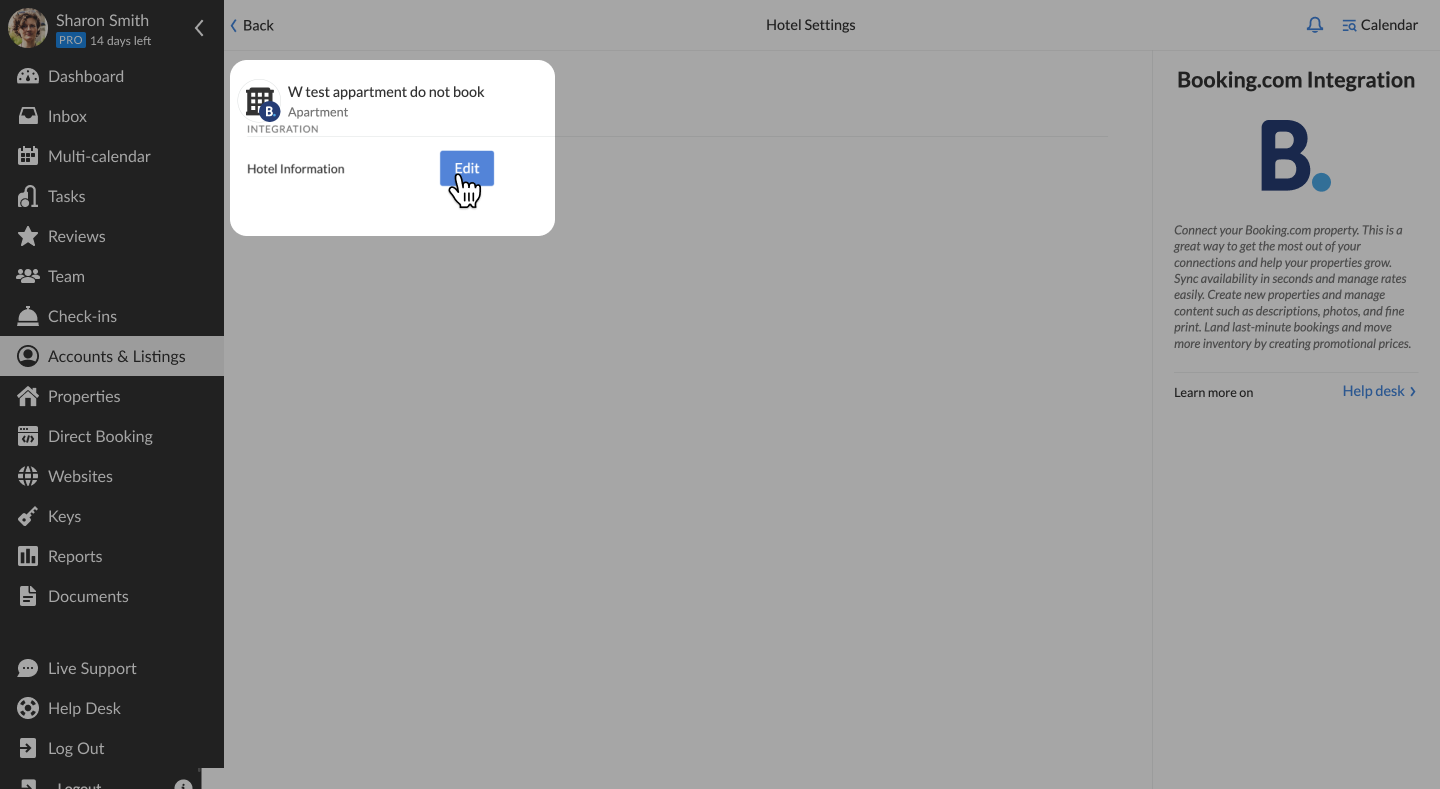 4. Then select Rates on the menu on the right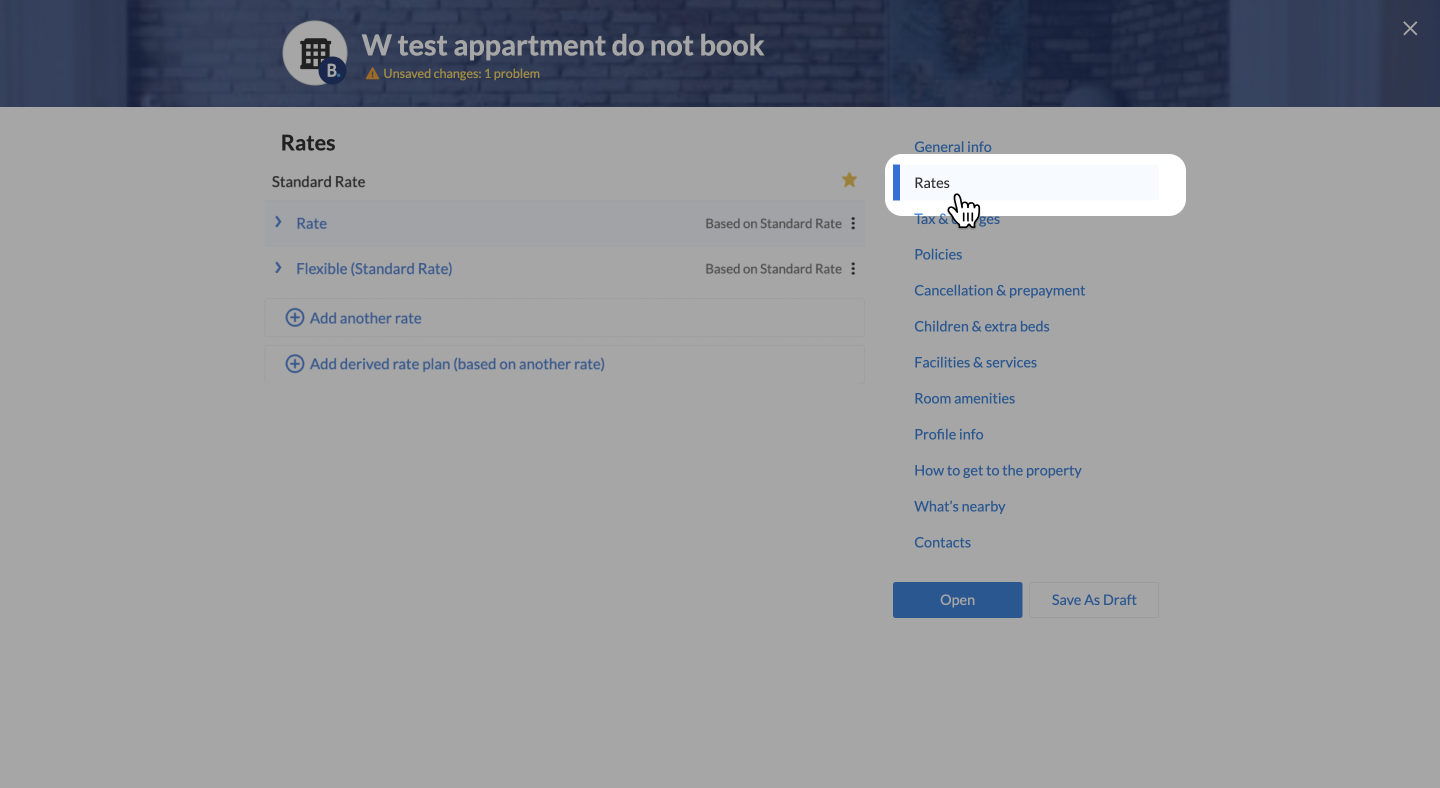 In this tab, you can add the Rates and Derived Rate Plans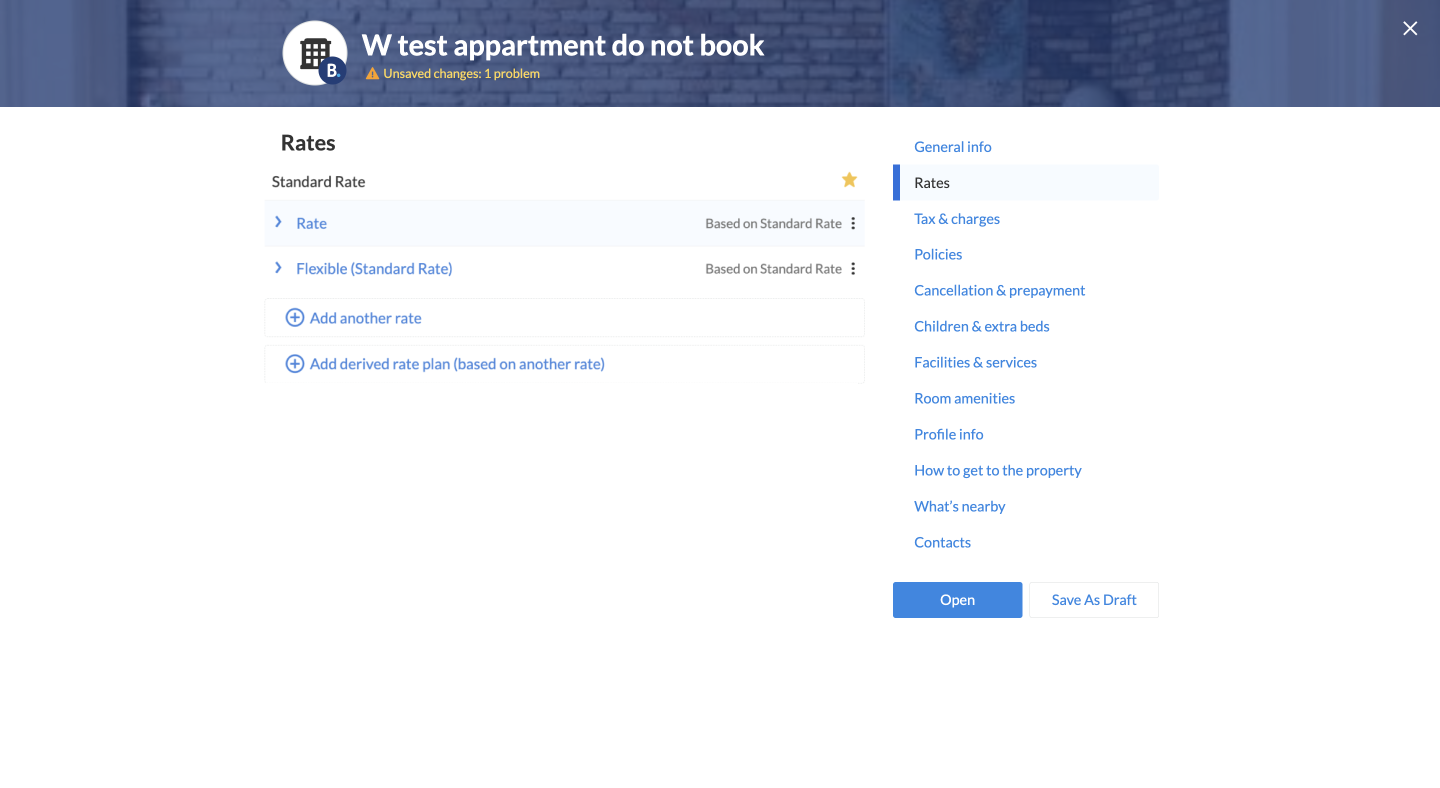 You can also delete and duplicate the current active rates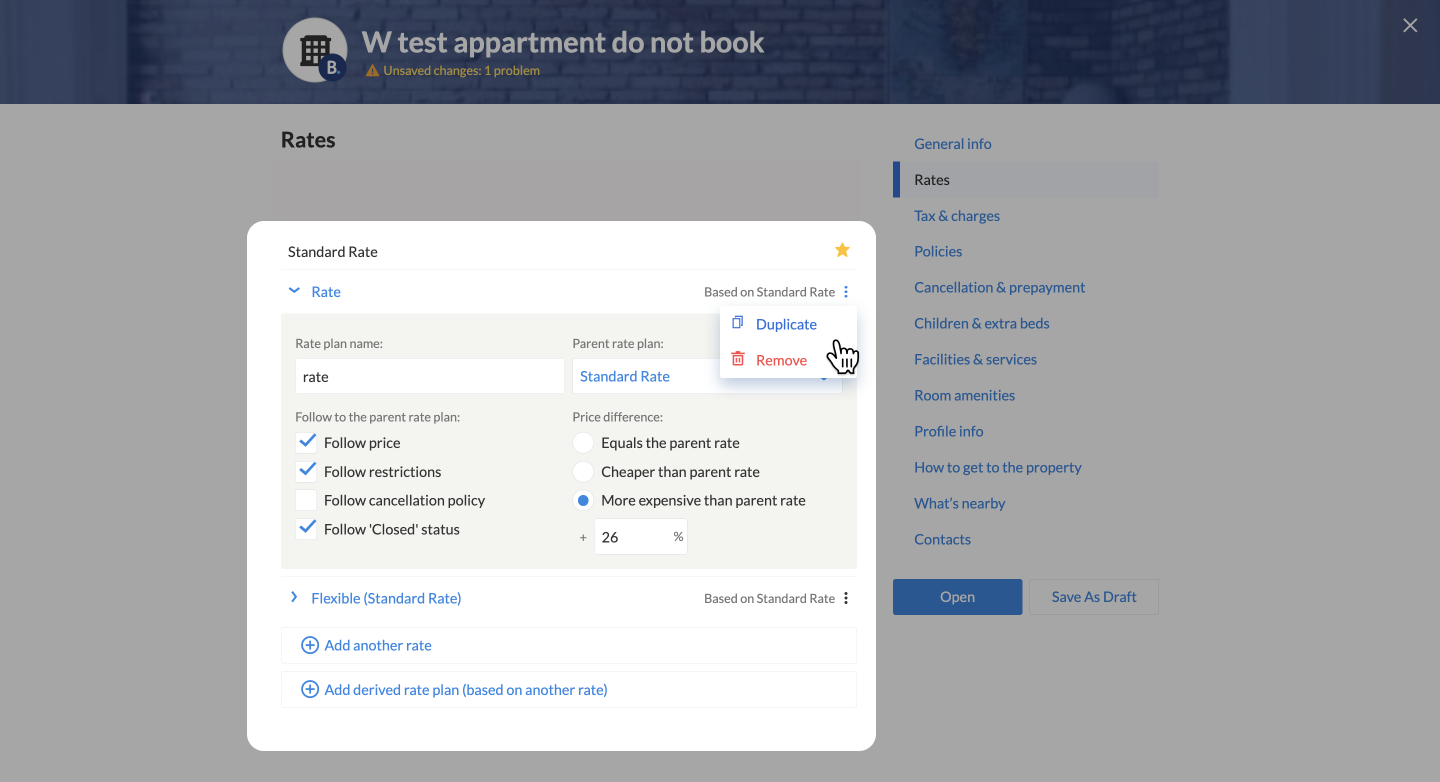 After creating these rates in the Booking.com Hotel Editor, you need to enable them in the Room Editor on iGMS

1. Go to the Property Editor and select a Booking.com listing under the Channels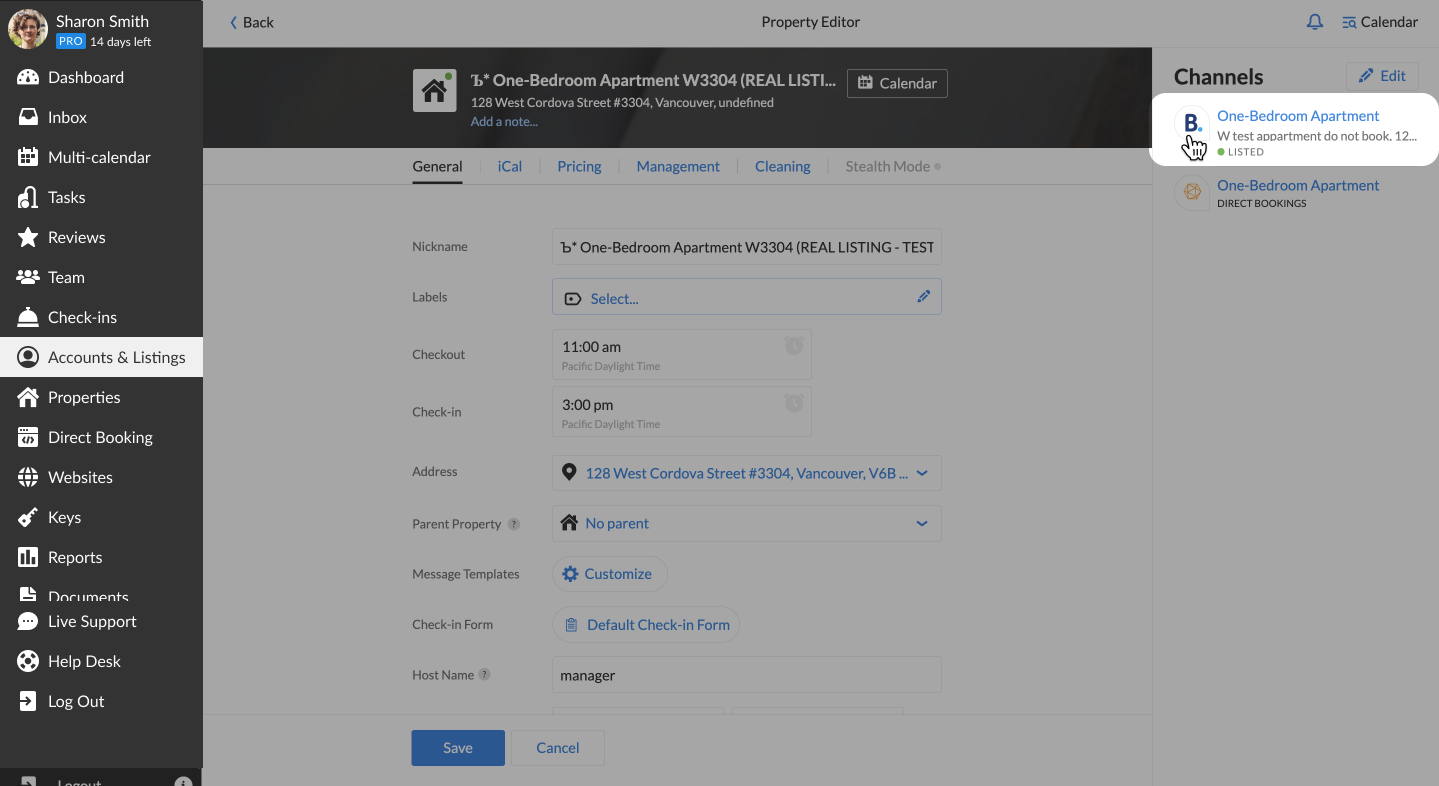 2. Scroll down to the Rates section and enable the toggle next to the rate that you would like to activate

How to remove a rate on Booking.com:
Important: Once you connected a Booking.com property to iGMS, please check the calendar and make sure there are no "non-XML" rates on your Booking.com calendar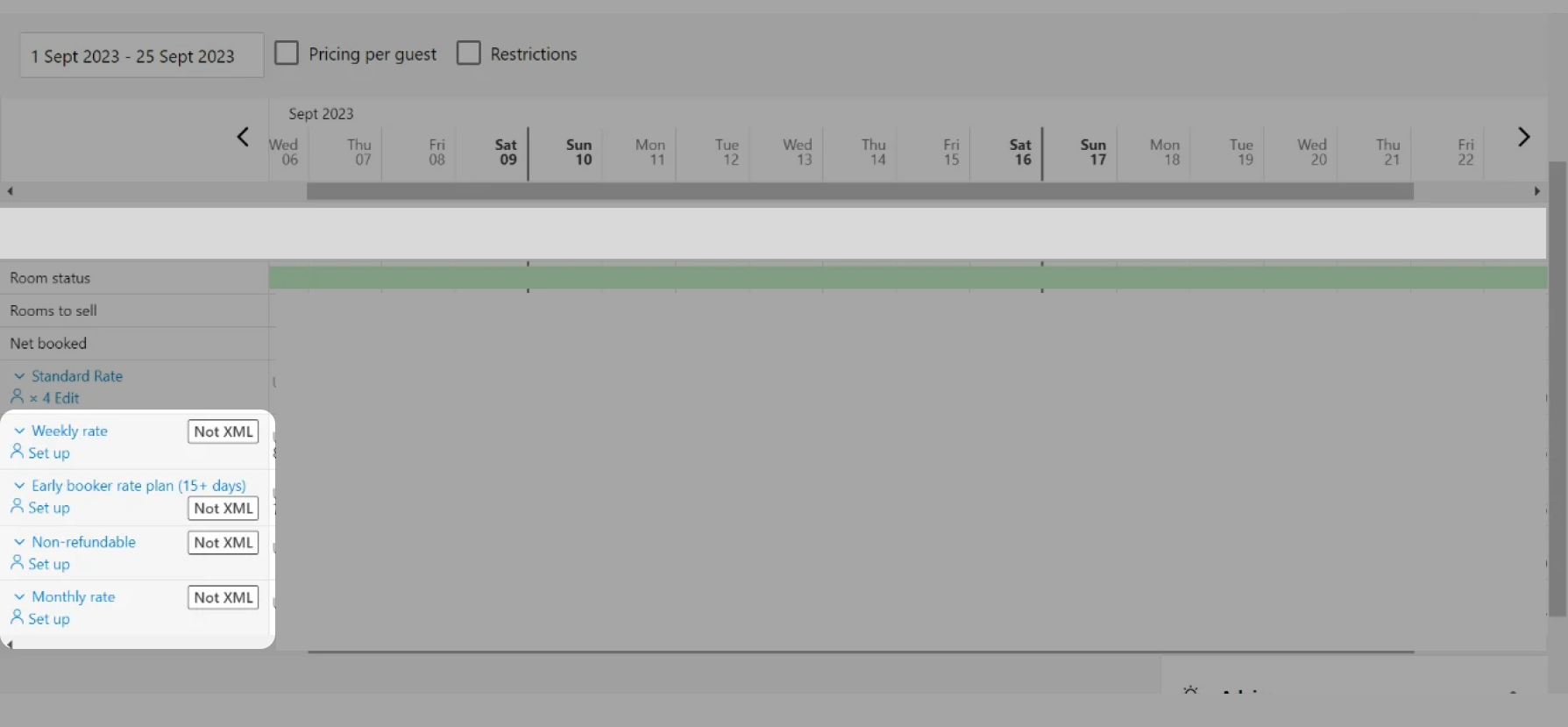 If you see any rates with such a label, please delete this rate on B.com and create this rate on iGMS directly, as Booking.com does not send the information about the reservations booked with non-XML rates to iGMS.
1. Click Calendar and Pricing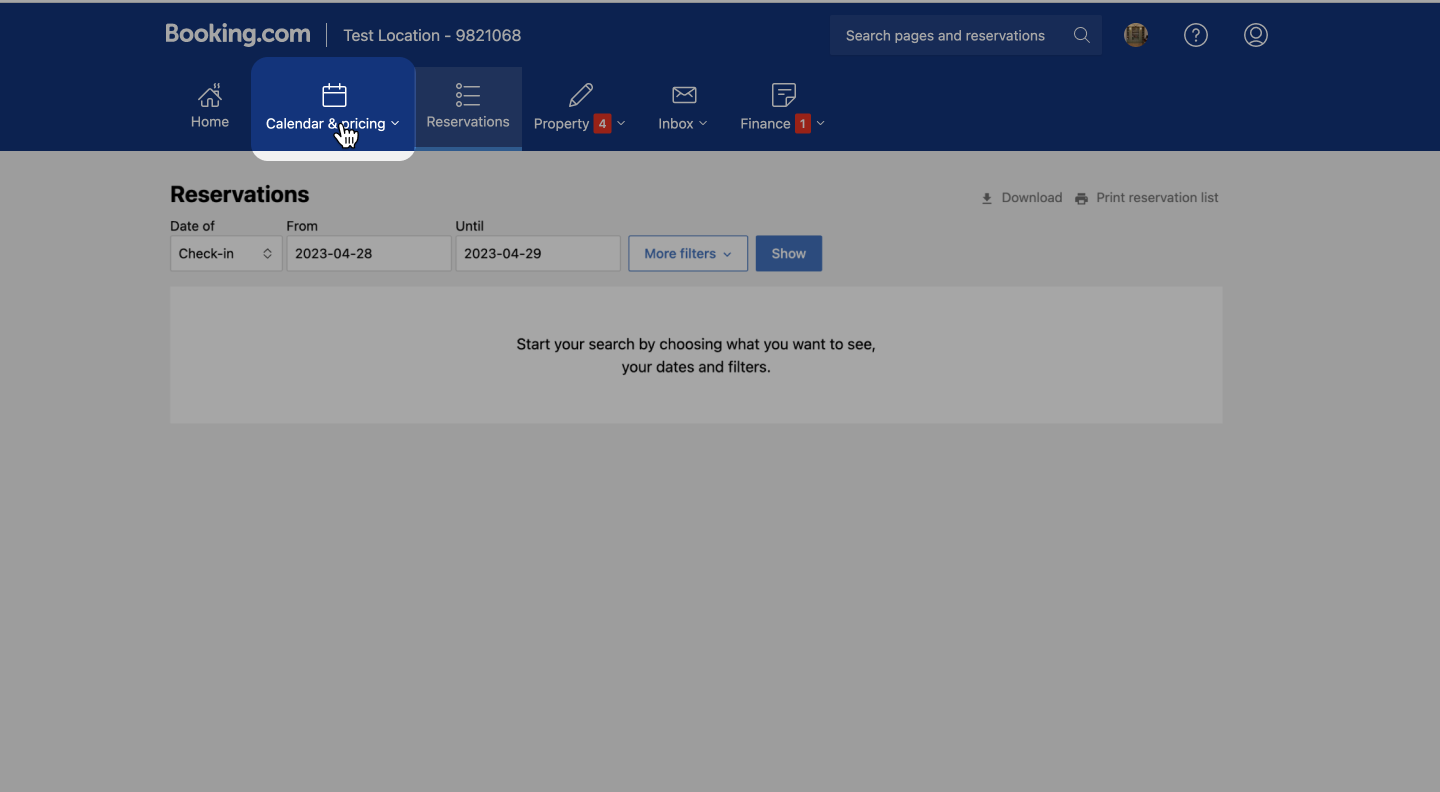 2. Click Rate Plans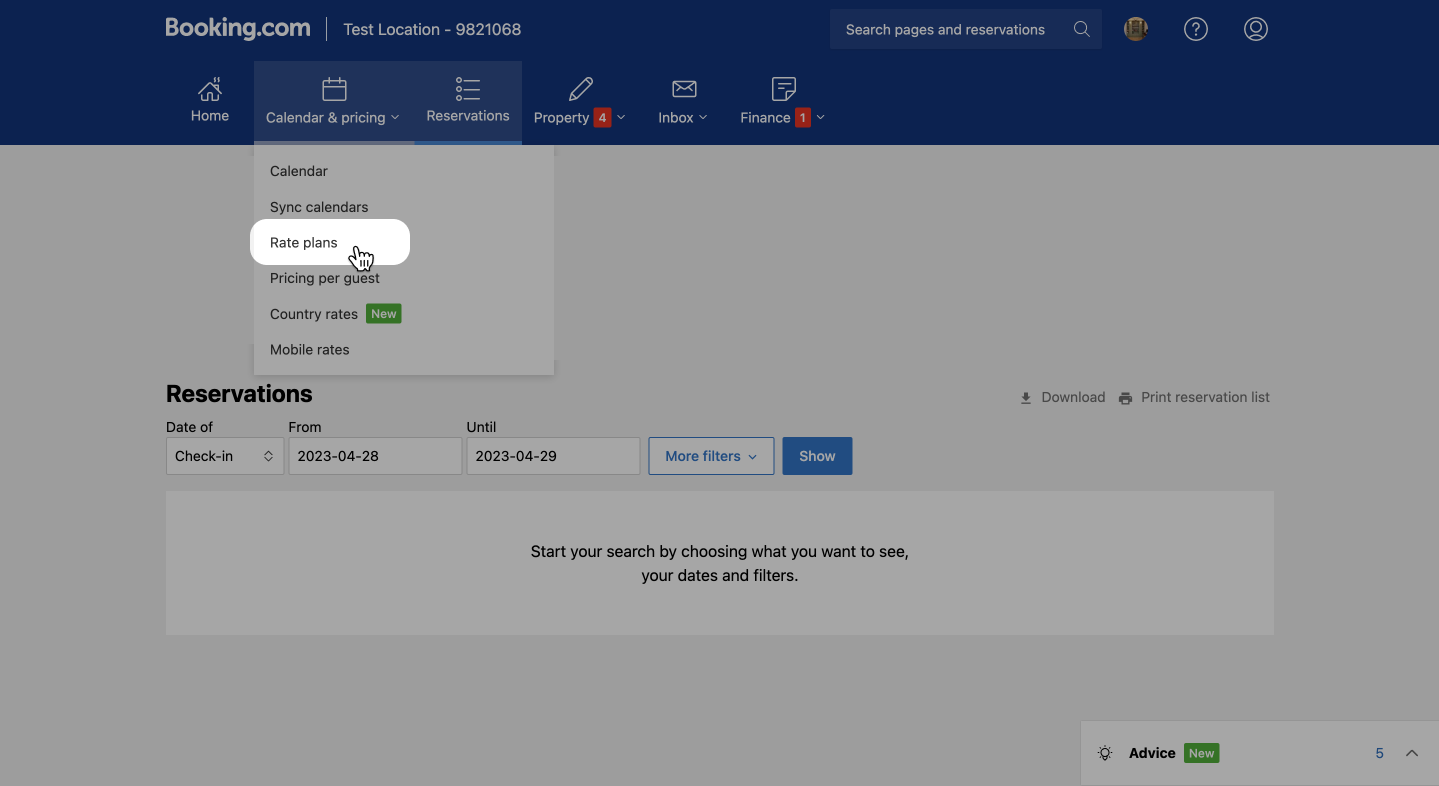 3. Click the rate that you want to delete and then click delete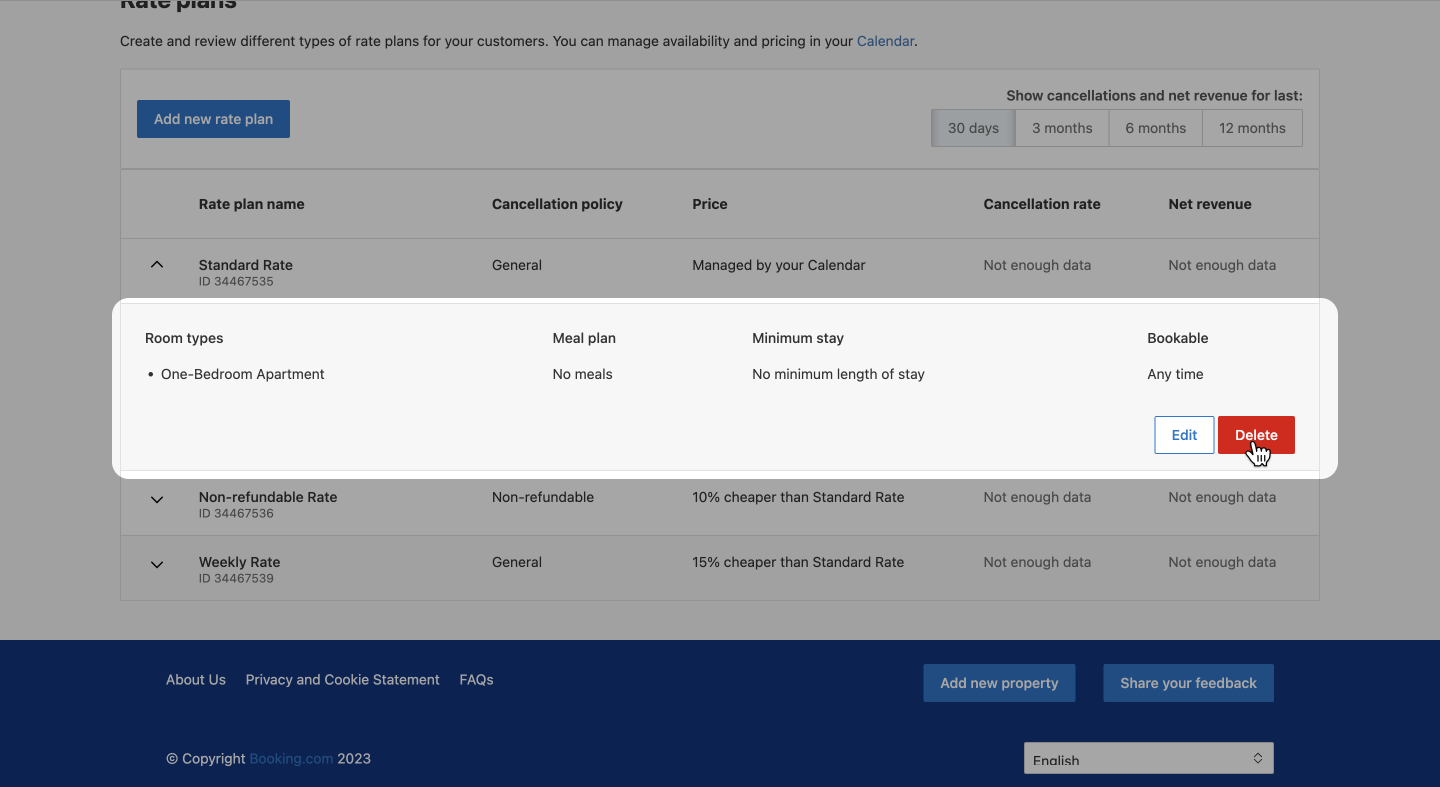 4. After that click delete forever.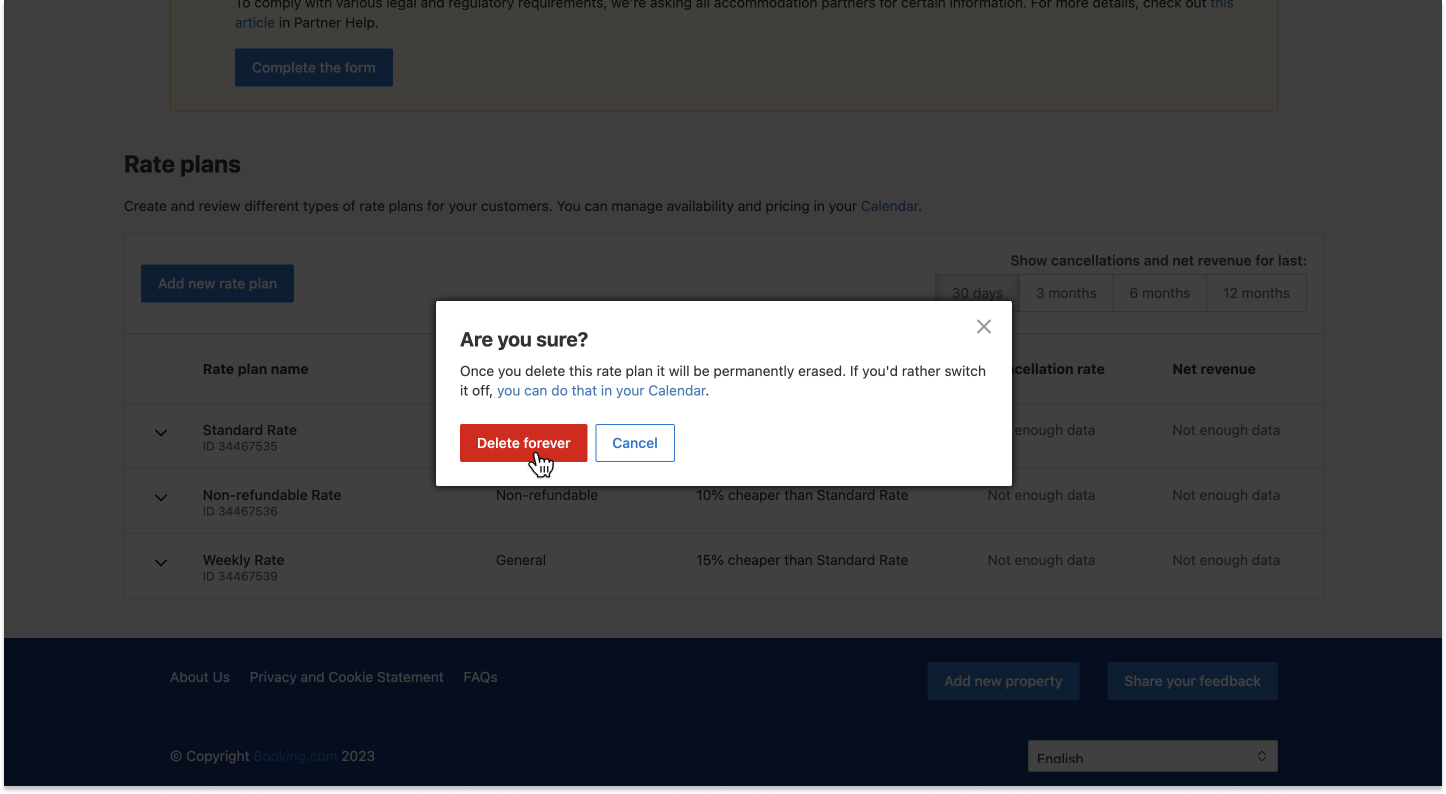 If you have any questions, please contact the iGMS Customer Experience Team via Live Chat or by email at support@igms.com.