DACK is dedicated to improving stay experiences. By using DACK Guest App you can simplify check-in and unmask guest data while making customizable property guides and stay instructions. You can also automate all of the home devices making them easier for monitoring. Last, but the list benefits of using DACK Guest App are the ability to boost revenue with upsells and local recommendations.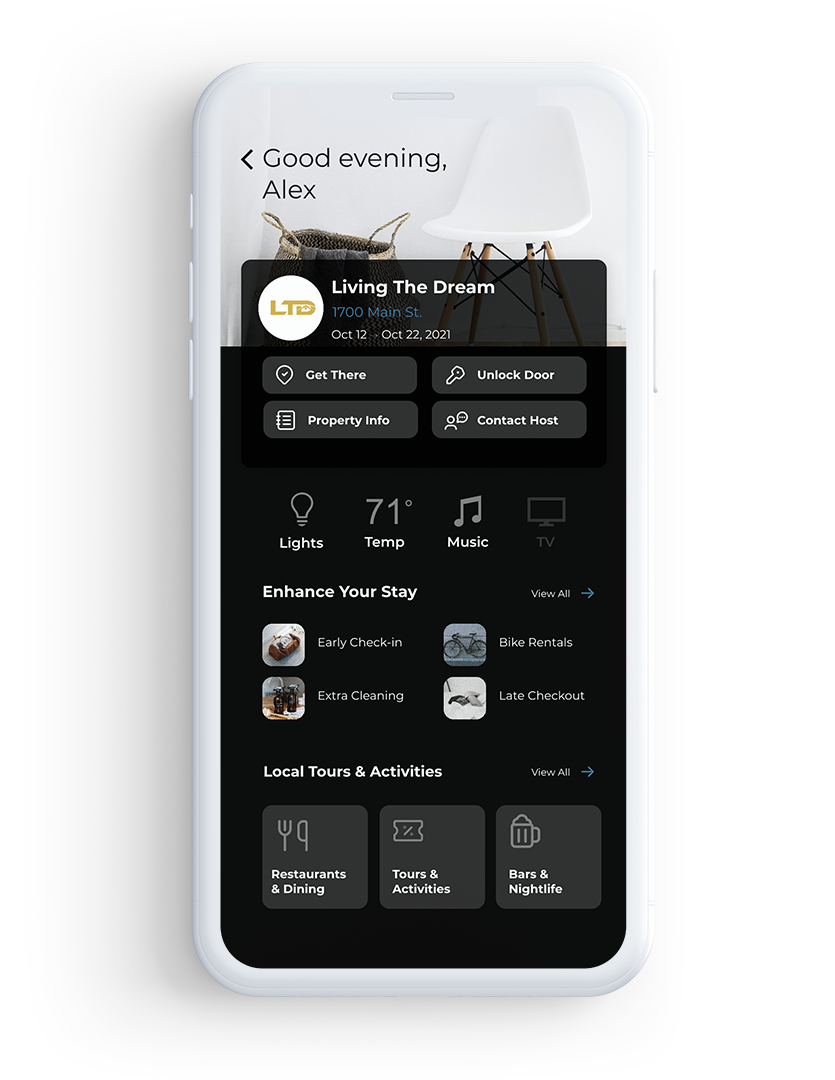 How can I benefit from using DACK?
Guests can register their email and phone number during check-in enabling you to have direct communication with them for increased direct bookings.

The DACK Operator Portal and Guest App enable you to easily customize property guides and stay instructions. This will help reduce call volume and demand on your staff and help guests enjoy their stay.

You can boost revenue by offering guest services, stay enhancements, local recommendations and you can also connect to local 3rd party vendors.

You should take advantage of smart technology by automating all of your connected home devices. DACK can automate thermostats, lights, digital keys, and more!
How do I integrate my iGMS account with DACK?
Important note: To initiate the integration you will need a working DACK account. You can open your DACK account by requesting a demo.
Follow these steps on the demo:
Log in to the

DACK dashboard

with your supplied credentials.

On the left-hand panel, navigate to

Integrations

under

Account Settings

.

There should be an integration already added with the iGMS logo. Click on this entry.

DACK Tech Team will generate an authorization link.

Authorization link will take you to IGMS. Log in to iGMS and click on the

Authorize

button.

Authorization will land you on an error page, please provide the DACK Tech team with the URL it landed on.

DACK will use the provided URL to complete the authorization process.

Return to the integration page, and on the right-hand side under Setup Instructions and next to

Listings

press

Sync

button.

Your IGMS listings should now be integrated into your DACK dashboard.
You can now start enjoying the benefits of using DACK.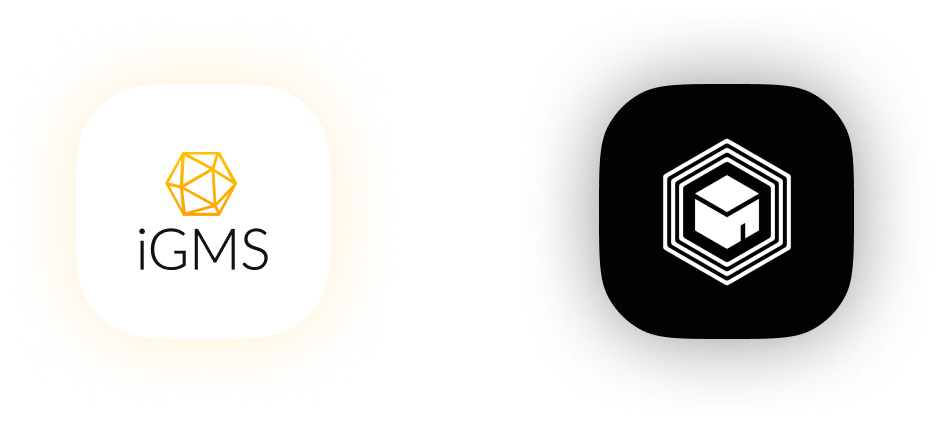 If you have any questions about the Dack integration with iGMS, please contact our Customer Experience Team via support@igms.com or reach out directly to support@dackinc.zendesk.com if you are experiencing any difficulties.